Hello there children, I'm about to announce my colouring competition results. I was so pleased with all the pictures and had lots of fun sorting through them. Thanks for all your hard work and beautiful colouring. Drum-roll please ........... and the WINNERS ARE:
AGE GROUP 3-5 HARRY SIDEY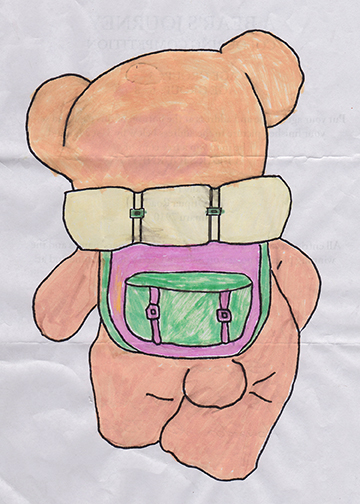 AGE GROUP 5-7 PIETA SIDEY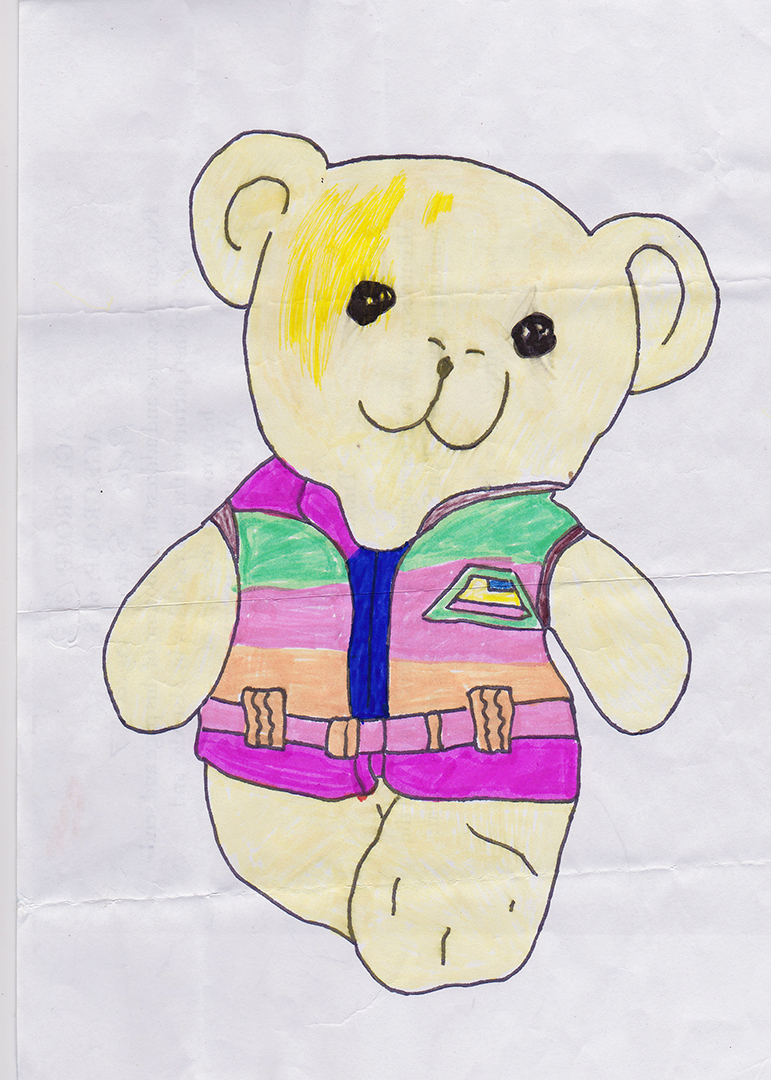 CONGRATULATIONS TO YOU BOTH, YOUR PARCELS WILL ARRIVE IN THE POST SOON, HAPPY READING, LOVE TED!!